Sam Shields and James Starks Cut... Now What For Green Bay?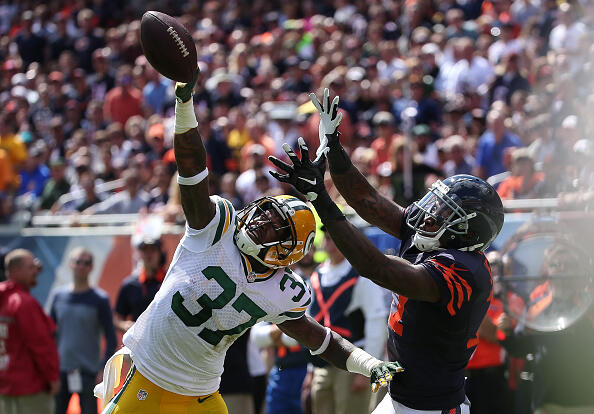 Man oh man, two more pieces from the 2010 Super Bowl team have fallen. For James Starks it was a lack of production in comparison to a three-million dollar contract. For Sam Shields it was the worst case scenario for every football parent.
Before you check out the podcast live stream video below I want to say two things.
1. I will forever be grateful for the way Starks was able to step up late in the Super Bowl run. He had some great moments in Green Bay and I'll be a fan of him forever. Unfortunately reality and mileage caught up to him.
2. Sam Shields was the best cornerback the Packers have had since that Super Bowl run and it isn't even close. His talent and speed was amazing for a guy who was a receiver in college. If there was a hall of fame for undrafted free agents... Sam Shields would be a lock.
Unfortunately for both, the reality of the blood-sport that is football caught up to them. I wish them the best and hope that Shields gets his health back in order quickly.
So that's the past.... but what's in the future for the Packers now that these two stalwarts are out? I did my best to find a few answers in the Podcast below.