Bucks Fans Deserve Better than Signing Derrick Rose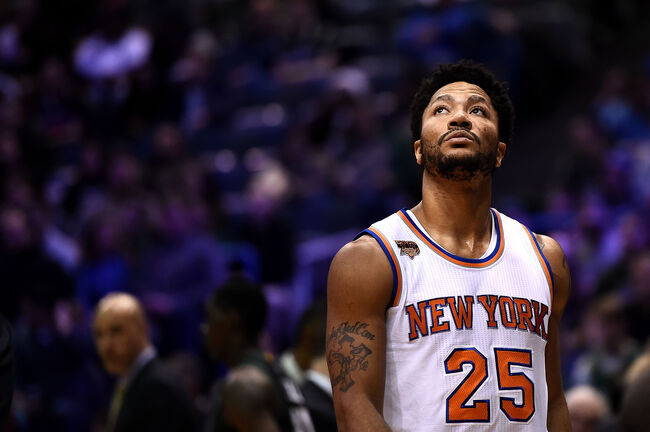 If you are a Bucks fan and have been on Twitter lately you undoubtedly noticed two things.
1. The Bucks and Derrick Rose have 'mutual' interest.
2. Bucks fans are (rightfully) losing their minds over the prospects of signing Derrick Rose.
The conversation seems to continue forward even though even the most basic fans know he will not be worth the money or the hassle to have him contaminate a young and ascending locker room. This doesn't make any sense short term, long term, or any other term.
Simply put, this is a move that Herb Kohl would have already made if he still owned the team. We thought that the new ownership group had brought a certain patience, and situational awareness to the team. Instead, between the hiring of a new GM and the puke-worthy courtship of Derrick Rose, the concern of the fan base is growing.
And rightfully so. The Bucks have a guy on the roster right now (Giannis) that at some point in his career has the potential to be the best player in the NBA. Making stupid roster decisions isn't going to help when he is making a decision about staying or leaving.
Period.
For more on this, and my obvious fury over the potential signing, check out the podcast below. Trust me, today's FinkelCast episode is a doozy and is well worth your time.
P.S. I wasn't actually swearing, just played with a swear noise button because of how fired up I was. So yeah... Good stuff.