NFL Draft Preview: Leon Jacobs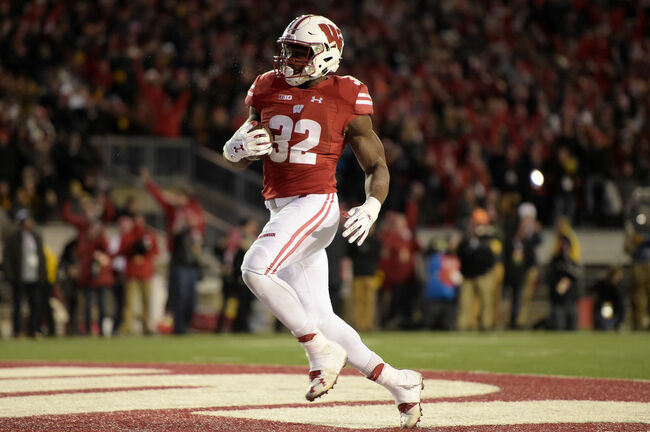 It's not quite "Linebacker U" (yet) at Wisconsin, but the Badgers keep churning out productive linebackers, particularly along the edges.
A season after sending T.J. Watt to the NFL, the Badgers offer up yet another athletic pass rusher, Leon Jacobs. Playing for a tenacious Wisconsin Badgers defense, Jacobs was able to be a force against both the run and pass. Jacobs also flashed his versatility, playing several different defensive positions and a stint at fullback to boot, during his time in Madison.
As a stand-up rush linebacker, Jacobs converted his initial momentum off the snap to power, attacking the chest of blockers and bullying his way through them. He is a flexible athlete with the active movements that give blockers all they can handle, but nuance is absent, lacking the technical pass rush skills to set up and execute his moves. While clearly raw, Jacobs competes with the physical edge and relentless motor that makes him tough to slow down for all four quarters vs. both the pass and the run.|There are questions about whether he projects best outside in a 3-4 scheme or as a "Sam" 'backer in a 4-3. But for a patient NFL coaching staff, Jacobs could prove to be a diamond in the rough. PROJECTION: Fifth-sixth round
Photo: Getty Images

Wisconsin Badgers
Content from the Badger Sports Network
Read more